by G.E. 14.09.2022
As Alexander Vlahos has been working for Netflix on set in Ireland for some time, posting cute photos and sending a casual "rom-com" to his followers via Twitter, a lot of guesswork was going on among fans about his new role. After several announcements, TPTB finally let the cat out of the bag today!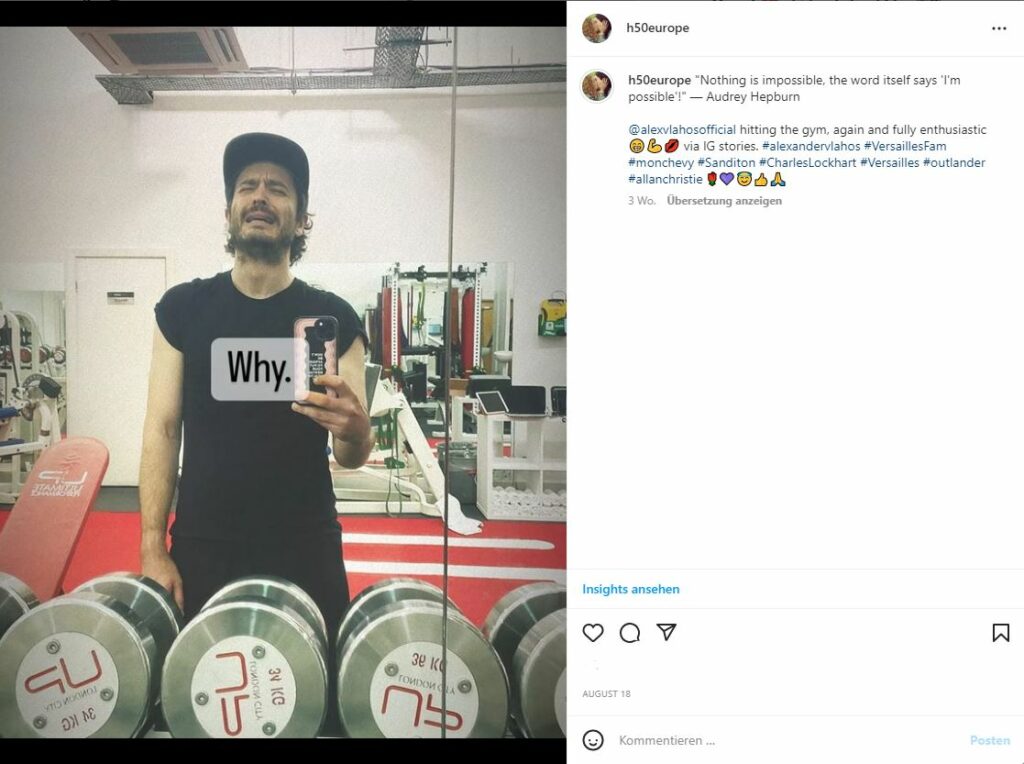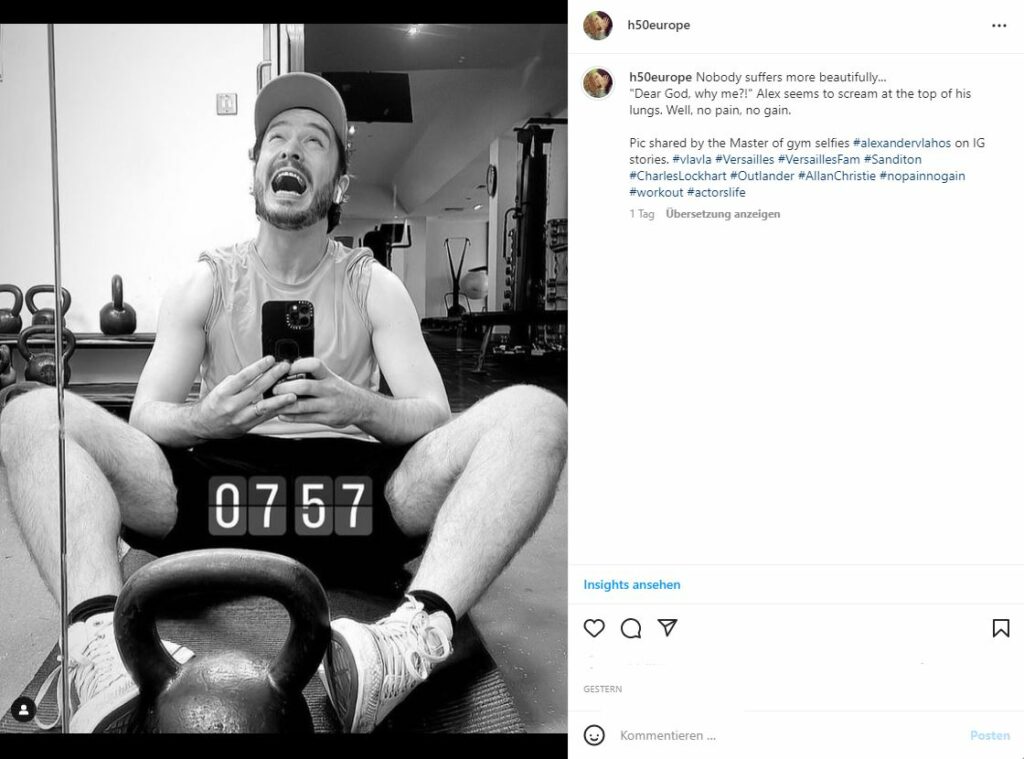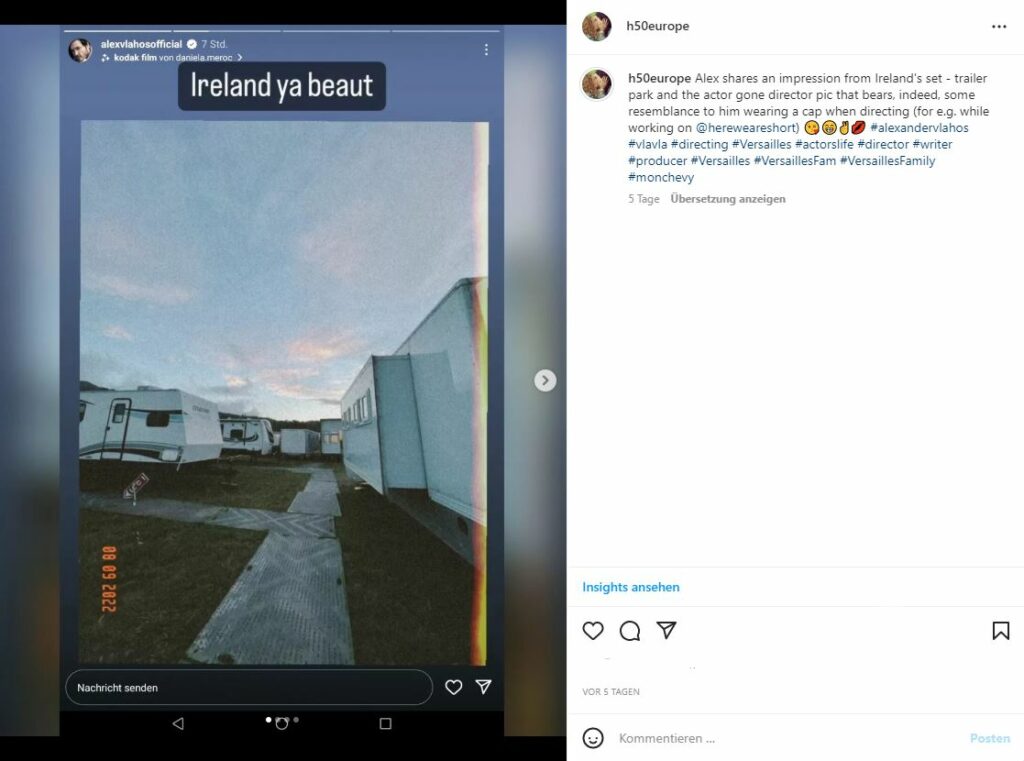 Although he is affectionately called Mr. Leaky by fans since he sometimes spills the beans more than he should, he was tightlipped during an interview at Wales ComicCon (Aug. 21, 2022), only revealing that he is doing a feature film for Netflix. He further said that he is currently in the process of getting in shape for the film and receiving full support from the streaming giant. But hear for yourself (for the very impatient among you, Alex breaks the news around 4:07).
So, what's this all about?
Netflix is producing a romantic comedy titled Irish Wish, which stars – drum roll please – Lindsay Lohan.
Alex shares a tweet that shows his and Lindsay's waterbottle united on a chair.
Her character, Maddie, loses the love of her life to her best friend. Devastated, Maddie has only one wish: to find true love. But isn't there a saying that you should be careful what you wish for? What if the supposed love of your life turns out to be a frog in the end and your soulmate is someone entirely different?
The film is another step back into the biz after Lindsay cut back her stellar career around 2010.
Joining the cast, as announced today, are Ed Speleers (Outlander, Downton Abbey), Ayesha Curry (About Last Night, A Black Lady Sketch Show), Elizabeth Tan (Emily in Paris), and Jane Seymour (The Kominsky Method, Wedding Crashers). It has not yet been revealed who will play which role in the film.
According to one of Alex's Tweets, a Dream Cast. We couldn't agree more.
However, Lindsay's first role in a long time is another one. Find out more in the article from Variety and Deadline
Whatever Alex's role in the film and whether there will be a happy ending for Maddie, fans can look forward to seeing him in a feature film after several series and shorts. Now we have to wait patiently for an air date of Irish Wish.
If that takes too long, you can also indulge in the rewatch of Versailles, where Alexander excels as Philippe, the younger brother of Louis XIV, played magnificently by George Blagden. Or you can watch him in Sanditon, season 2, as bon vivant Charles Lockhart. Or tune in to season 6 of Outlander, where he plays grumpy Allan Christie. As you can see, Alexander Vlahos matches different eras and costumes.
By the way, in Death in Paradise, season 9, episode 2, you could catch a glimpse of a modern Alexander, and we loved it as much!