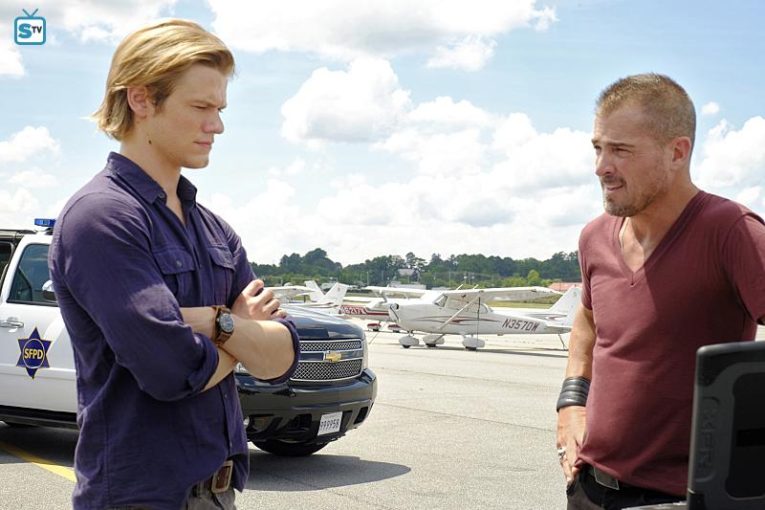 Oops, he did it again. Hawaii Five-0's mastermind Peter Lenkov is currently working on a reboot of the 80's cult series MacGyver. Back in the days, the show followed top agent Angus MacGyver, played by SG1 alumn Richard Dean Anderson, who worked as a troubleshooter for the fictional Phoenix Foundation in Los Angeles as well as an agent for the fictional United States government agency, the Department of External Services (DXS). MacGyver was an educated scientist, served as a Bomb Technician/EOD during the Vietnam War. The witty agent was quite resourceful and had an encyclopedic knowledge of the physical sciences. He liked to solve complex problems by making things out of mundane objects. His weapon of choice was a Swiss-Army-Knife. He always tried to opt for nonviolent resolutions.
In our interview with Peter, earlier this year, we already called him a trendsetter concerning remakes. Like with Hawaii Five-0, he's going to up the ante. The MacGyver reboot is not going to be a copy-cat of the 80's version. "Proving to fans of the original show that I was going to honor the legacy… and not just ignore what came before us." He told us back in April. That recipe worked for Five-0 alongside with the brilliant casting.
In the  MacGyver reboot Lucas Till (Havok in X-Men: The Apocalypse) plays MacGyver and teams up with CSI: Vegas alumn George Eads as former CIA agent Jack Dalton.
"In the 80s MacGyver was mostly a one-man show," Peter told IndieWire, recently. "I think it's hard to do those kinds of shows nowadays because you want to have characters interact with each other."
We're really looking forward to Peter's version of "MacGyver" and thank the cast and the crew for their dedication and their hard work for making it happen.
Read Peter Lenkov's full interview on IndieWire
picture credit: spoilertv.com